This school provides insight for inspiring, new, and developed entrepreneurs to help grow and develop your business. You have always wanted to start a business but wasn't sure where to begin...well, this school give you the foundation and advance step-by-step blueprint to reach the goal of your dream business all while learning from the comfort of your home.
You will learn how to develop a business
You will learn how to grow a business
You will learn how the successful business owners operate
You will learn the mainstream advices that will save you time, energy and money.
You will get actionable steps that are easy to implement in under 7 minutes per module.
Also, in our school, you will have a one-stop shop for all your business development needs. You no longer have to search all over the internet to acquire information.
Here at The Business Building School we are always updating the information and providing literature and content to help you stay informed, updated, and revelant in today's business world.
The best part of our school is, you can gain access for FREE.
"After I joined this school, I definitely learned how to start my business. I always wanted to start a business but didn't how where to start."
Thanks Simon
- Harrison, Independent Business Owner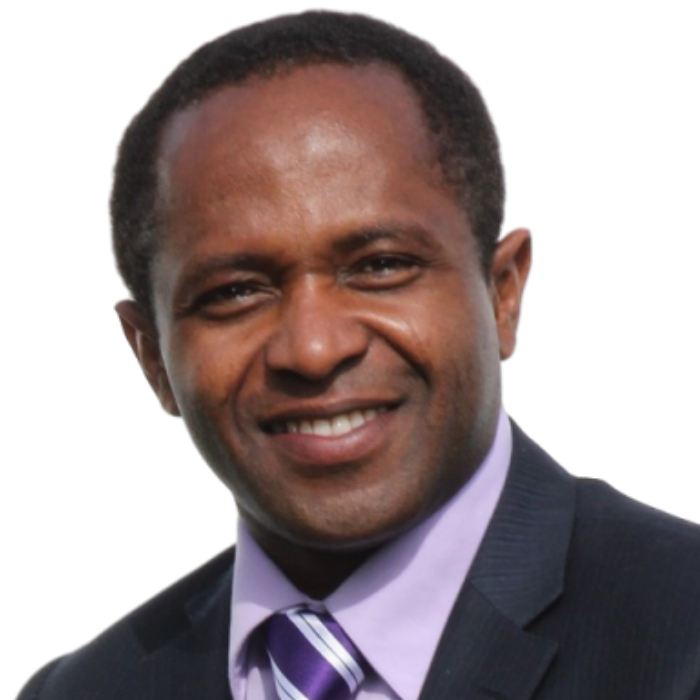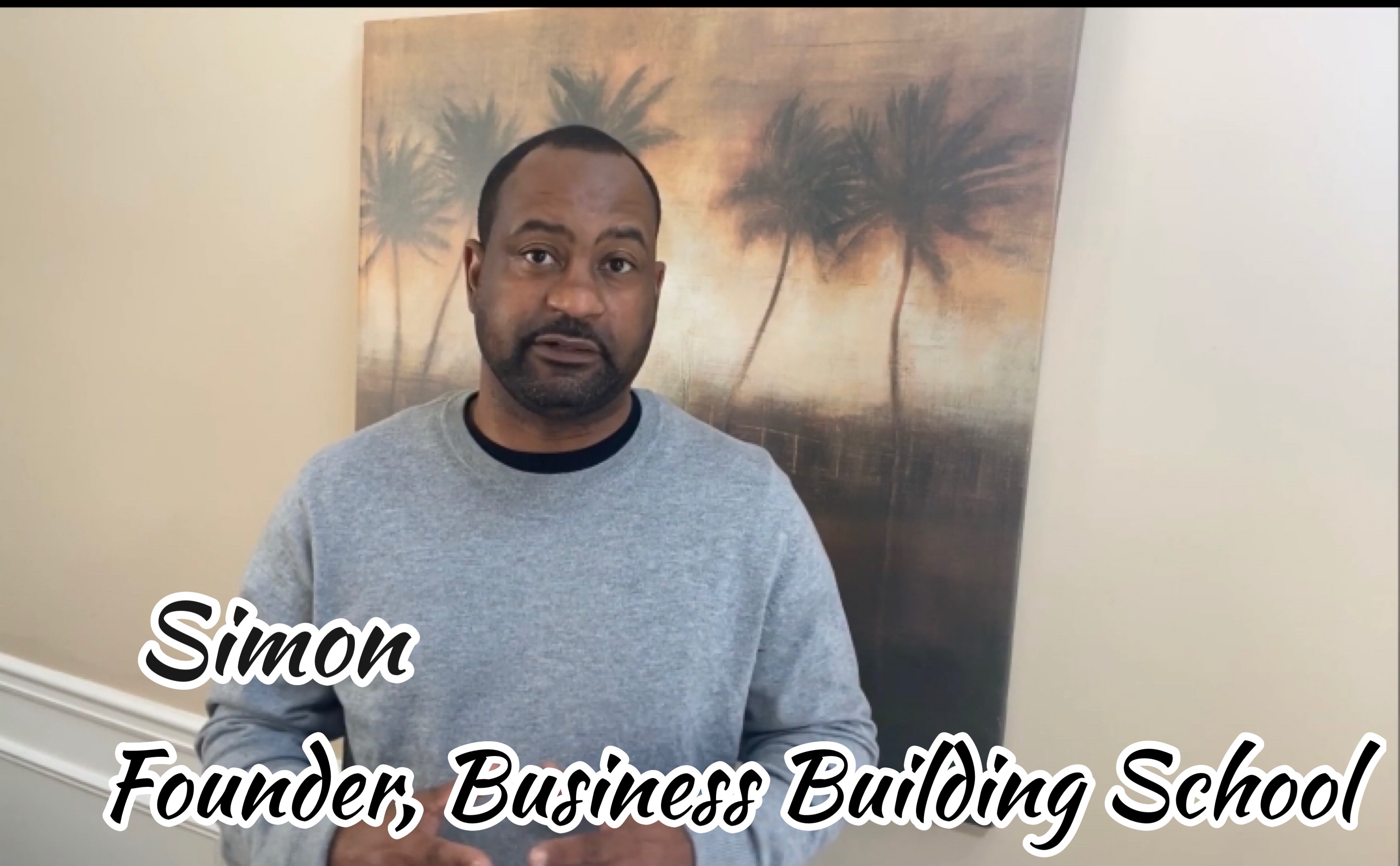 Hi, I'm Simon...Founder
My reason for this school because I have been where a lot you are today.
I have been teaching business building for over the last 15 years and understand the building blocks of business development and marketing aspects. This gives me experience and qualifies me to teach you the mainstream ways of building based on my knowledge, experience and education.